Satsang & Swap Day – Online
Step into the light of self discovery and self inquiry.
Join us online for a virtual Satsang.
Thursday May 14th, 2020
ONLINE 6:30pm start
Online Gathering –
Satsang and Journey Swap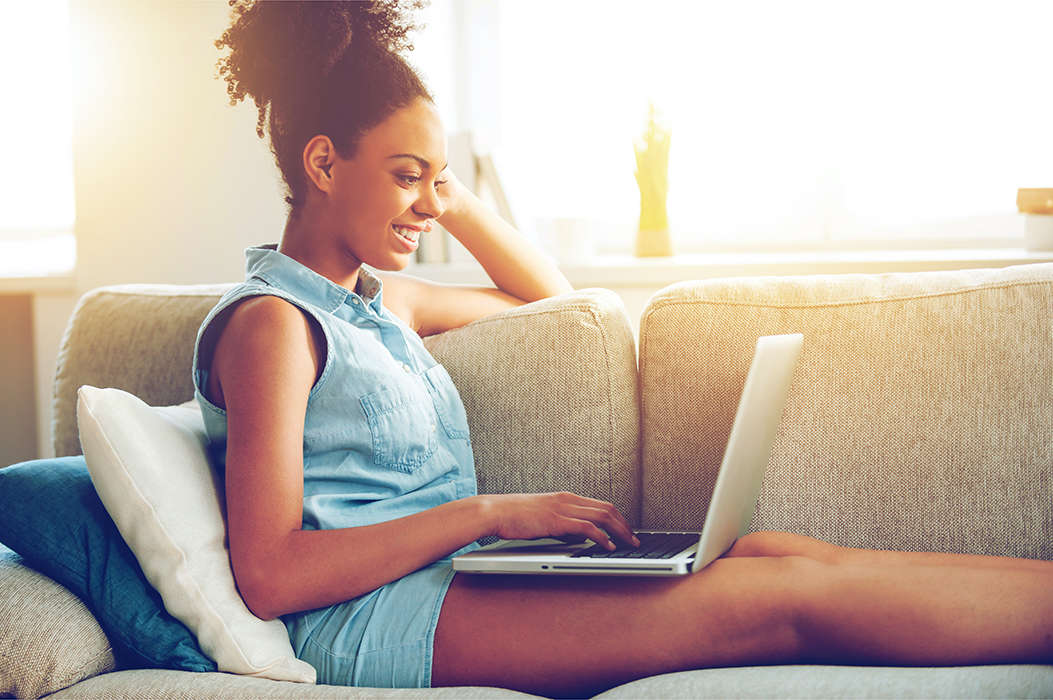 Experience Satsang online from the comfort of your own home. Following Satsang you will have the option to be paired up and be put in your own private virtual room to swap a process with another Journey grad. Should you choose to experience the swap, you will be fully supported through this experience of self-discovery and powerful process work.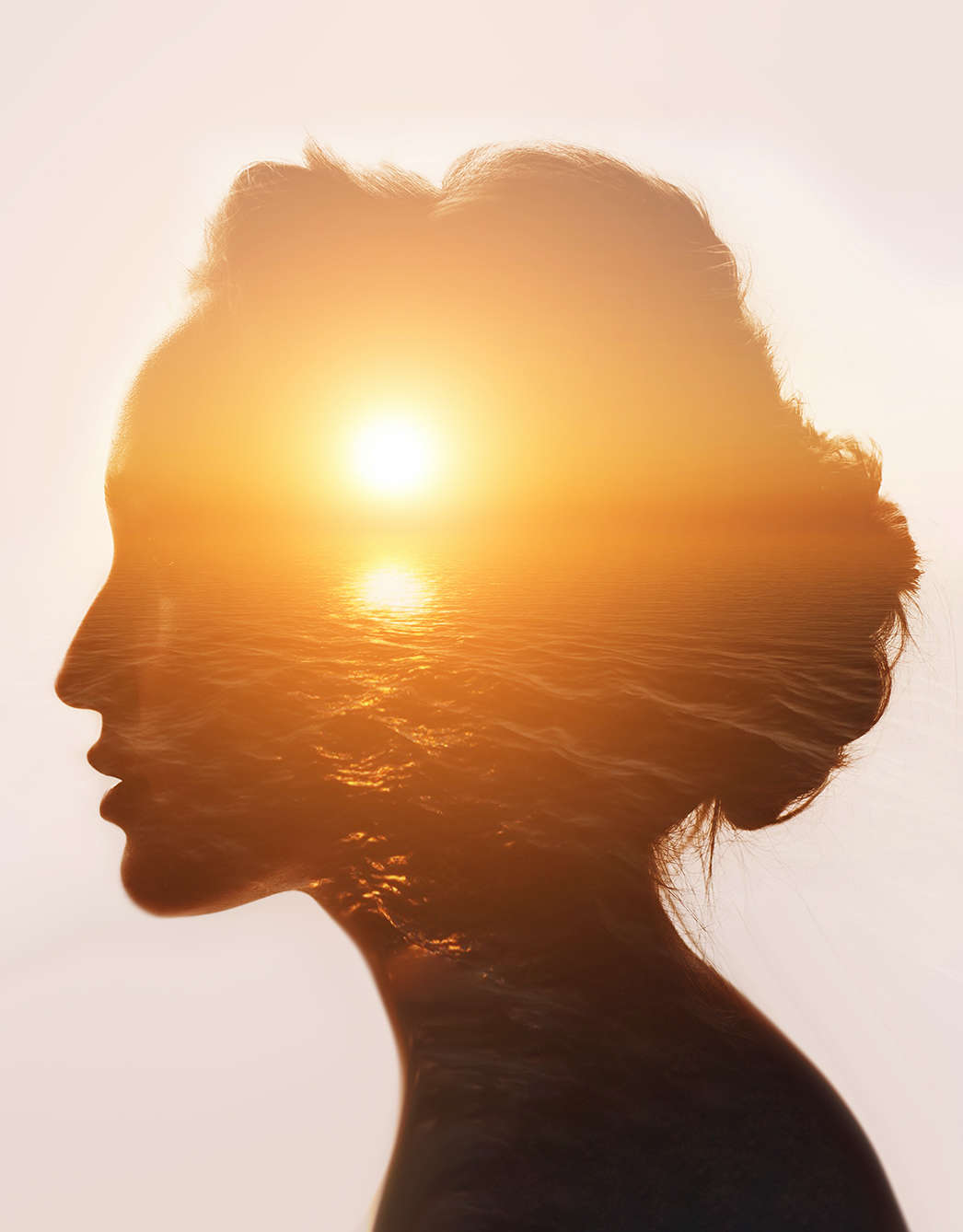 Satsang: Share from the heart
Satsang is a gathering to celebrate and share truth.This is a time of self-inquiry and self-discovery through sharing and teaching. As we honour what each individual shares, we grow collectively. Join me in that growth and in the gratitude to all our fellow Souls.The inability to discover our inner truth can lead to stress, worry, and negative emotional states. Satsang will open you to the truth. Whether it is Another's sharing or your own shared experience, you will find 'The truth will set you free'. Find your true nature and you'll see that happiness is not out there but is your very essence.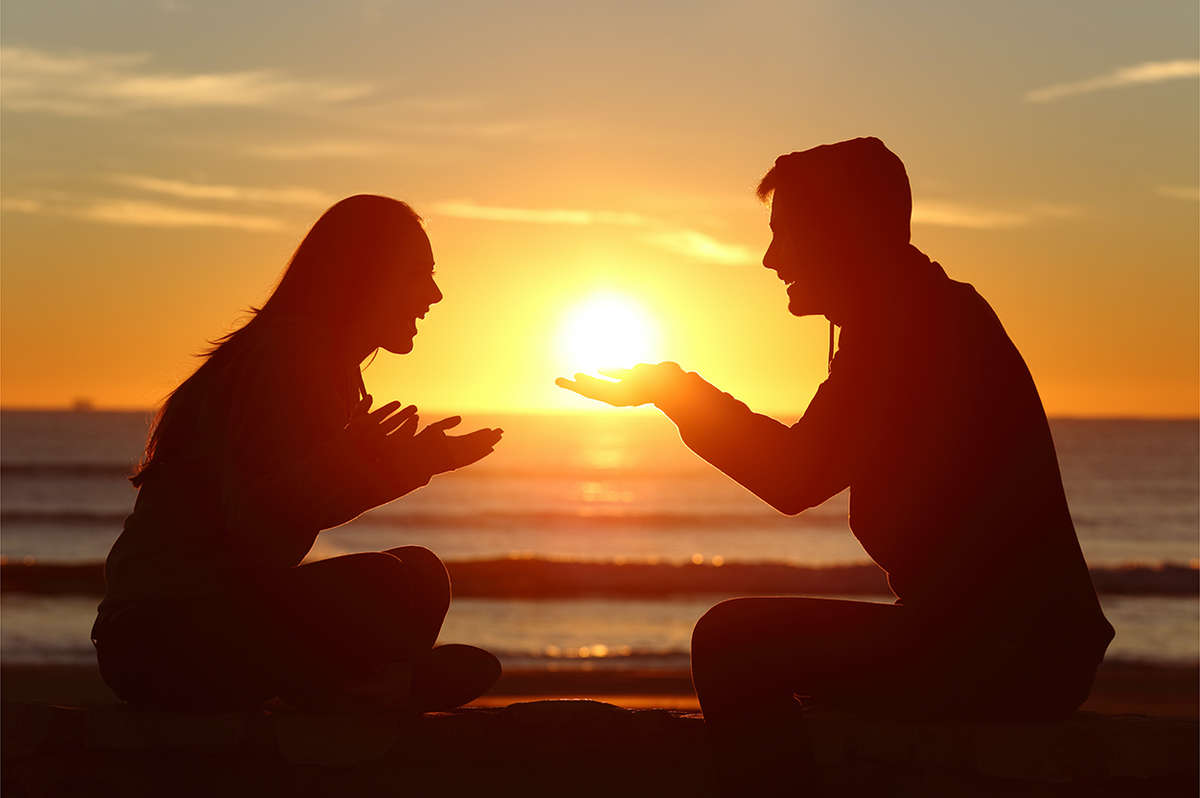 Swap a process:
At the end of our gathering you will be paired up with another participant and allocated to a private room to swap a process of your choosing. Annette, Debbie and other experienced practitioners are there to create and hold a supportive environment and are standing by if help is needed.As you experience dynamic and powerful process work, you'll open your heart and gain access to your deepest self.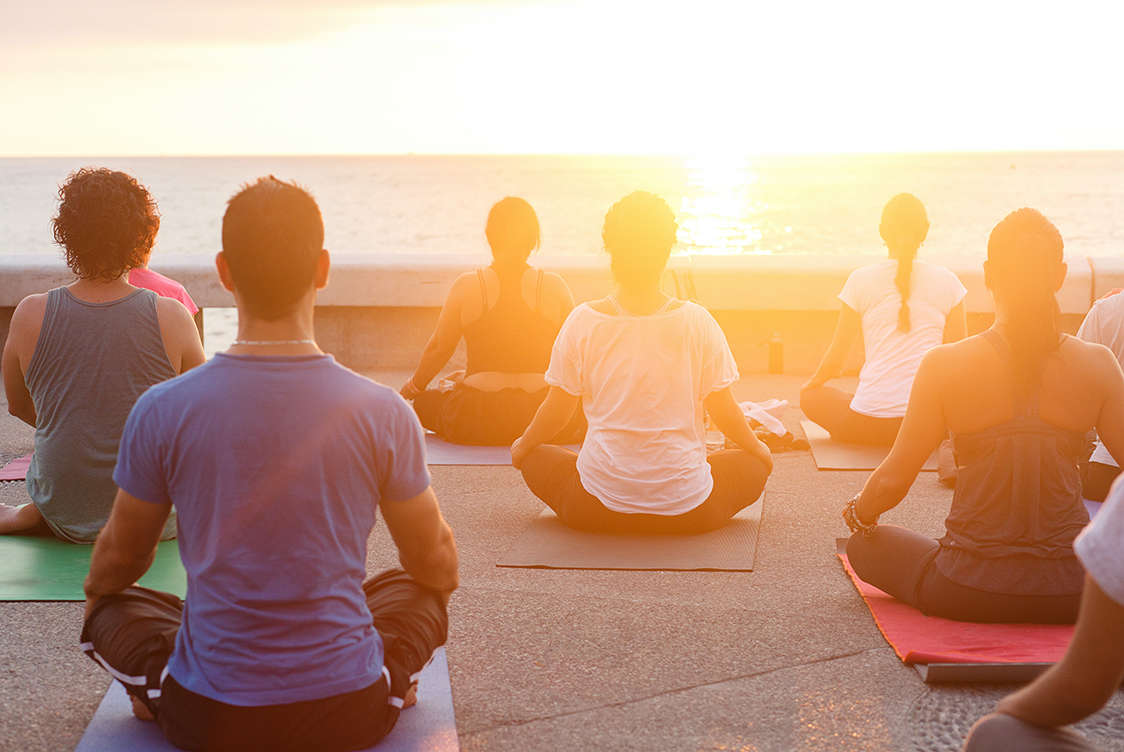 Meditation
Experience guided meditation in a group environment. Meditating together in a group creates a strong spiritual atmosphere which allows for a deeper experience of meditation. The healing power that is cultivated in a group meditation is far more effective than meditating alone.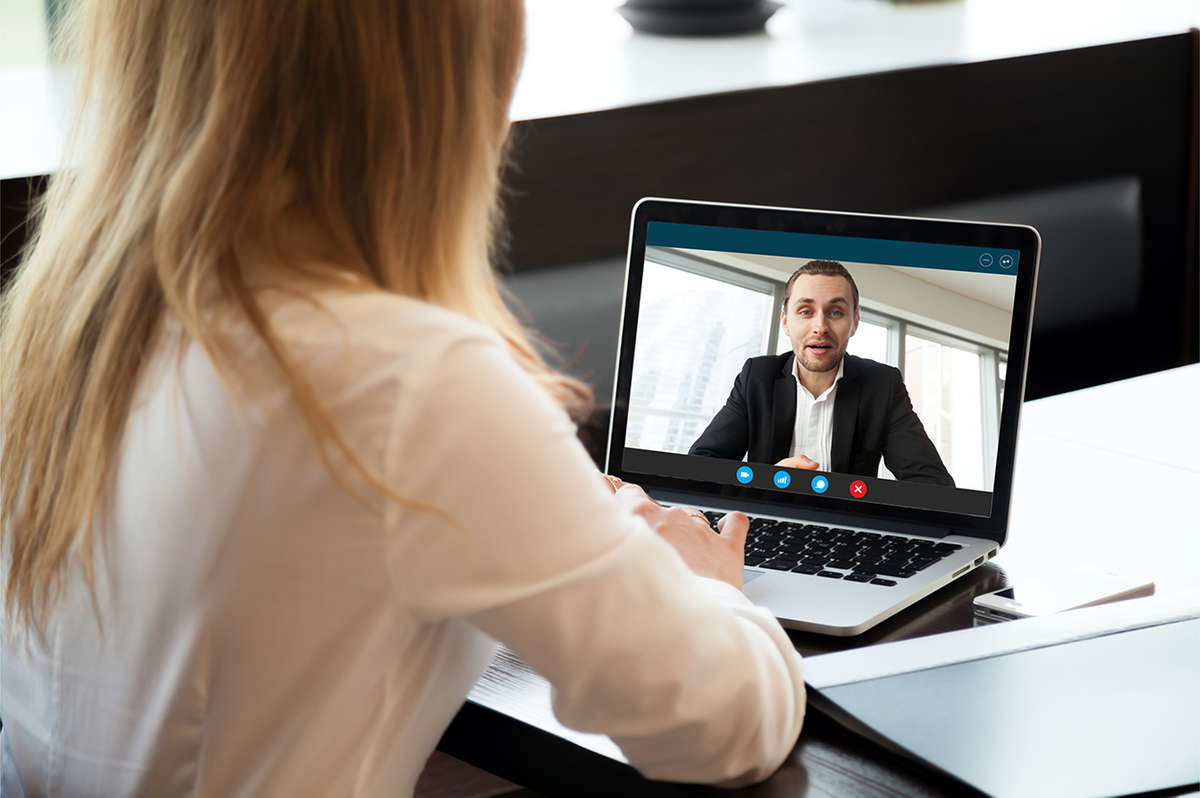 Guest Speaker
Periodically, time permitting, guest speakers will be invited to share different viewpoints, beliefs and perspectives. They will offer the opportunity to expand knowledge, awareness and abilities.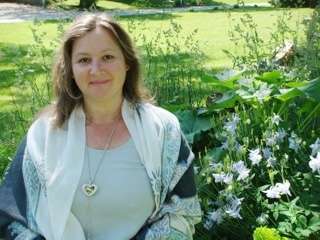 Annette Nolan
Senior Accredited Journey Practitioner and International Presenter, Certified Visionary Leadership Coach and Author
To say that Annette Nolan is a rare find, is a complete understatement. Annette's evolution has been aided by 25 years in the Corporate world, learning what is done well, and what are unhealthy attitudes.
The desire to understand herself and to help people guided Annette in the direction of the Health and Wellness field. Studying and investigating different modalities led Annette to healing based on cellular memory (The Journey Method). Annette seized it as her primary tool and became one of the first Accredited Journey Practitioners in North America.
Annette now teaches this philosophy to groups of people at her Wellness Centre, 'It's All About You', and internationally. Through her private practice as well as her workshops, Annette has helped thousands of people thus far, to get in touch with the inner wisdom and guidance we all possess. It is with softness and great compassion, that she leads her clients to a place where profound, life changing insights are possible and occur often.
The desire to help people and the love of various modalities led to 'It's All About You', Retreat Centre nestled between oak trees and a pond. It is here that clients experience what Annette knows to be true. Freedom is our natural state. With tools and guidance, you can release the patterns that have kept you stuck and live a life filled with physical health, emotional wealth and mental freedom.
The last 15 years have seen it grow and morph, finely tuned by her hands-on approach into the physical manifestation of what Annette is all about. Annette Nolan, Spiritual Architect; if you want to know who Annette is, the name on the door says it all.
If you feel like you have been treading water, let us throw you a life preserver. These events let you allow yourself to be in a place where the life preserver is within reach.
Have Any Questions? Contact Us!
Feel free to submit a contact form or reach us at:
14550 Dufferin St, King City, ON L7B 1K5, Canada