It's All About You hosts a wide array of events. Every year we host both day and over night yoga retreats, reiki classes and journey events to name a few. Transformative and freeing each event is inline with the centre's philosophy to facilitate, nurture and support the body, mind and spirit.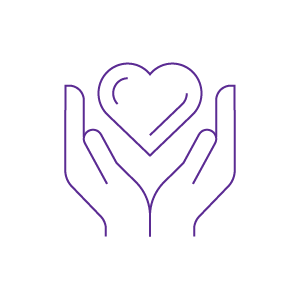 Together we will uncover your inner strength by diving deep into your self-awareness. We will help you understand your life purpose and figure out how this differs from your current position. Achieving your goals may require you to change your behaviours, and even your deeper values and beliefs.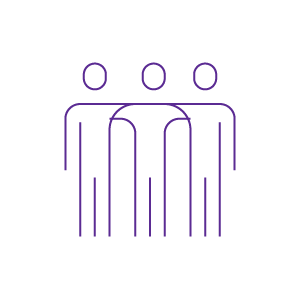 We have focused heavily on building a supportive and uplifting community. We want you to join us to surround yourself with value-driven people who are interesting, have a positive view, and are focused on changing the world for the better.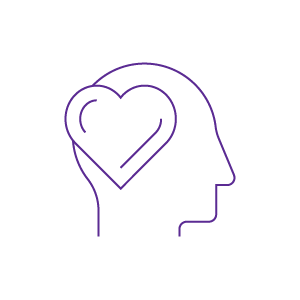 Learning new skills and techniques is critical for positive growth. It helps you get new and knowledge-based perspectives on the world around you. It helps you gain new experiences, trains your brain to handle a wide range of challenges, and keeps your neural pathways active. All these factors combine to keep you healthy.
LOOKING TO HOST AN EVENT?
Click here for booking information
Book now