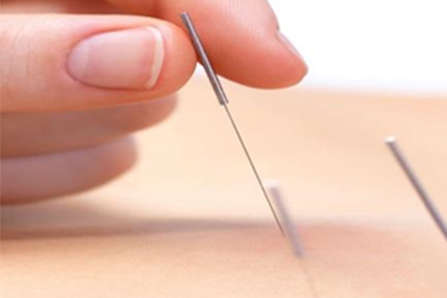 Acupuncture is a holistic approach to health based on over 2,000 years of development and refinement in the Far East. Chinese medicine sees the body as a whole, being unable to separate Mind, Body and Spirit.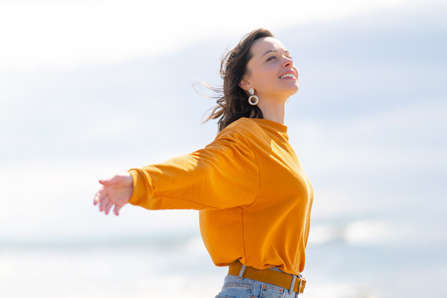 Angel Therapy is a non-denominational spiritual healing method that involves working with a person's guardian angels and archangels, to heal and harmonize every aspect of life. Angel Therapy also helps you to more clearly receive Divine Guidance from the Creator and angels.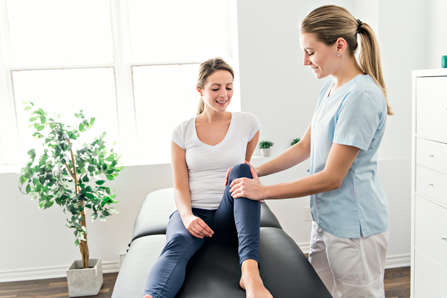 Bowen Therapy consists of a series of precisely placed, soft tissue "moves" that involve lightly 'rolling' across and gently 'plunking' various muscles and to a lesser extent, some tendons and ligaments. The motion is much the same as softly playing ('plunking') a violin, without the bow.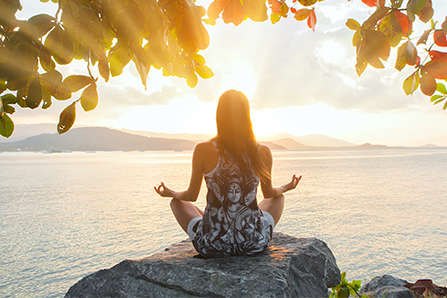 Chakra Balancing is a deeply relaxing ancient Indian healing practice dating from 1000 BCE which uses guided meditation, stone work, essential oil aromatherapy massage, and colour therapy to balance the energy in the auric field. Also included in a Chakra Balancing session – information on the chakras and recommended self-care.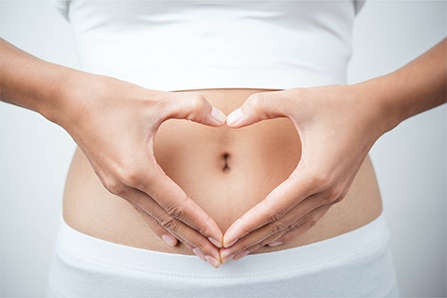 Filtered water is gently (via gravity
fed system) continually flowing into the bowel flushing out built up waste and
toxins that have accumulated in your colon over the years.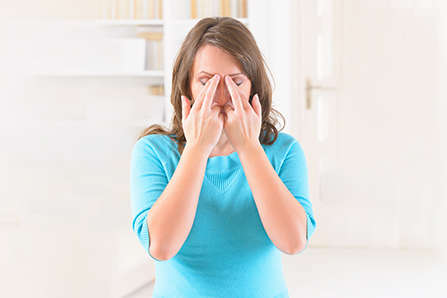 Emotional Freedom Techniques (EFT)
EFT is a gentle, non-invasive self-help technique that is used to reduce stress, address limiting beliefs, and remove emotional blocks that hold us back from living a life with increased peace, resilience, and happiness. By gently tapping on pressure points while cognitively focusing on an area of discomfort, disturbances in the body's energy system are relieved. Unhindered flow of the body's energy is associated with physical, emotional and spiritual health and well-being.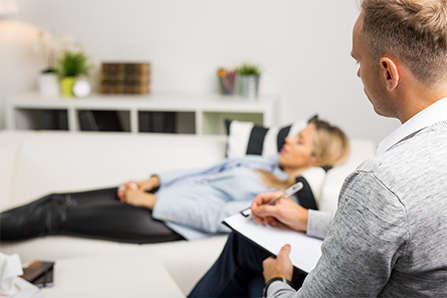 Hypnosis is a natural and effective technique for accessing the subconscious mind – the key to finding and releasing our potential, changing our unwanted habits and behaviours and finding solutions to our problems and concerns. Helping us live our lives in a much more satisfying way.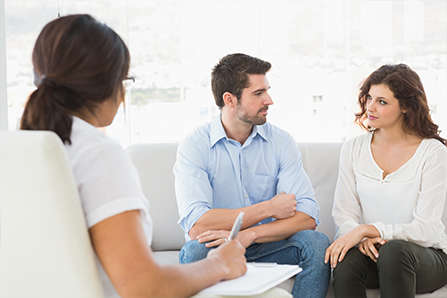 Individual and Relationship Therapy
Individual and Relationship Therapy is client-centred and focused on the journey toward healing, growth and fulfillment through connecting with self and others in a meaningful way.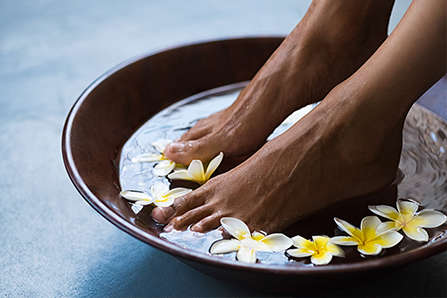 Detoxifying the body is essential to maintaining good health. For various reasons we tend to accumulate and store excessive quantities of waste products. We are exposed to herbicides, pesticides, colorings, additives, preservatives and untold chemicals that get into our water, food and air.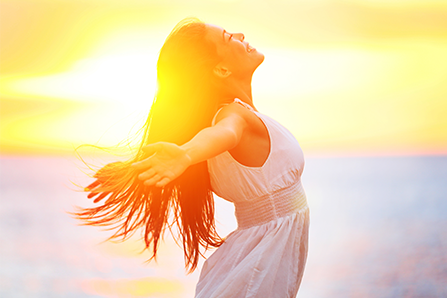 The Journey™ is a simple, yet powerful step-by-step process that gives us the tools to tap into our body's infinite wisdom and elicit its unlimited healing power. It gives us the opportunity to get to the root cause of long standing emotional and physical issues. In the Journey process you are guided to uncover specific cell memories, resolve them completely and clear them out.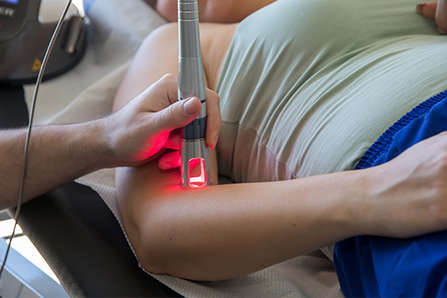 The use of non-thermal laser light photons to treat injured cells is a clinically proven therapy that is efficient, non-invasive and painless. Laser treatment can be incorporated with Massage or Matrix Repatterning Therapy sessions. The result is a rapid and lasting decrease of pain and inflammation and accelerated tissue regeneration and healing. Treatment protocols include joint injuries, chronic pain, systemic discomfort and skin lesions.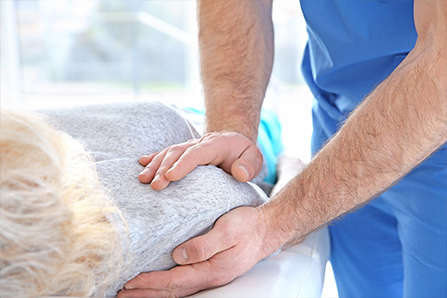 Massage Therapy uses traditional manual techniques that benefit persons of all ages. The overall objective is to help the client relieve symptoms of stress and muscle tension, reduce pain and increase joint mobility and motion. In Ontario, Registered Massage Therapists (RMTs) are highly trained professional Health Care Practitioners who are subject to the policies of the College of Massage Therapists of Ontario (CMTO) and must maintain high ethical and practical standards in the care of their clients. The policies are in place to maximize the wellness of the client, while ensuring your safety and privacy.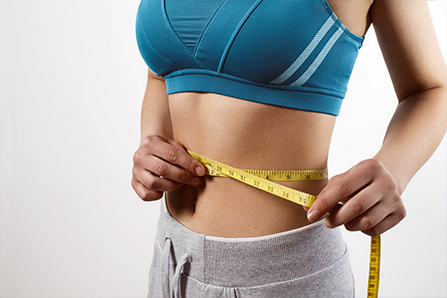 Metabolic Balance® is a revolutionary weight loss or weight gaining program that works with YOUR body chemistry to get results fast. Metabolic Balance® is a method for adapting and regulating your diet in order to stimulate your metabolism. It's a sophisticated nutrition system based on the client's blood values and unique health profile. It works with your body to encourage the release of insulin and balancing your hormones the way nature intended.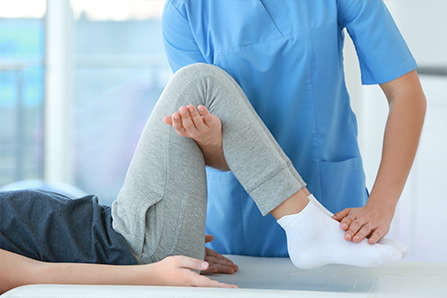 Matrix Repatterning® is a treatment that is safe and effective in relieving a wide variety of conditions in people of all ages. It offers lasting and drug-free relief, and has been successful in treating diverse conditions such as headaches, back pain, joint pain, sports injuries, head injuries, fibromyalgia, and nerve pain, among others. Matrix Repatterning is a revolutionary physical therapy, because it treats the body's cellular matrix, or the network of interconnected cells throughout the human body.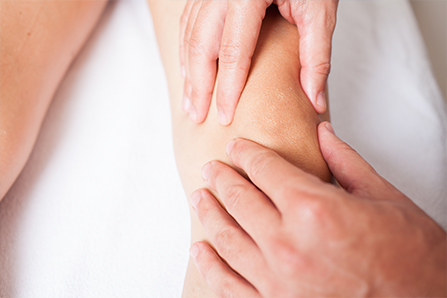 Myofascial Release refers to the manual massage technique for stretching the fascia and releasing bonds between fascia and integument, muscles, and bones, with the goal of eliminating pain, increasing range of motion and balancing the body.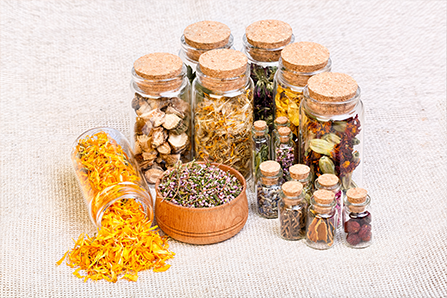 Naturopathic Medicine is a distinct system of primary care that addresses the root cause of illness or disease and promotes health and healing by integrating modern scientific knowledge with traditional and natural forms of medicine.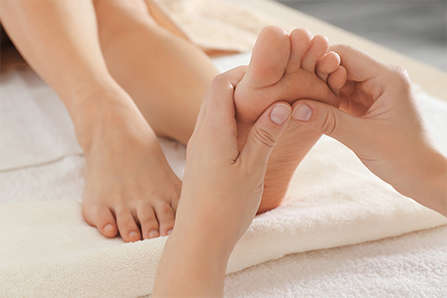 Reflexology is a natural healing art based on the principal that for every organ and gland of the body there are corresponding reflex points on the hands, feet and ears. Through the application of specific thumb and finger techniques, reflexology relieves tension, improves circulation and promotes the natural function of the body returning it to inner balance.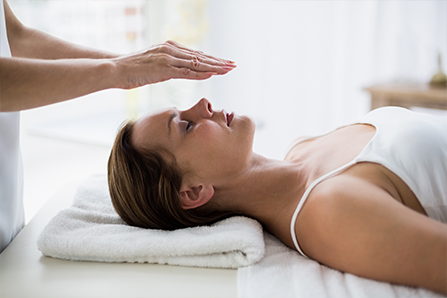 Reiki is a form of spiritual healing and spiritual practice proposed for the treatment of physical, emotional, mental and spiritual diseases and overall well-being, that over time, builds an atmosphere of miracles.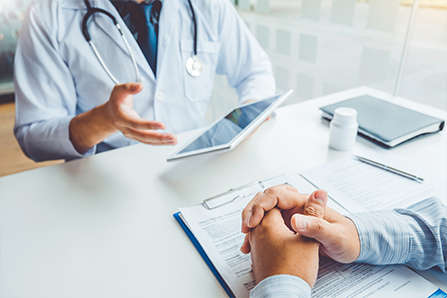 Rubimed is a revolutionary natural healing modality from Europe that combines ancient healing knowledge with modern complementary medicine and psychology. Introduced into North America over a decade ago, the Rubimed remedies have been clinically proven to resolve negative health effects of psychological trauma, anxiety and stress.